About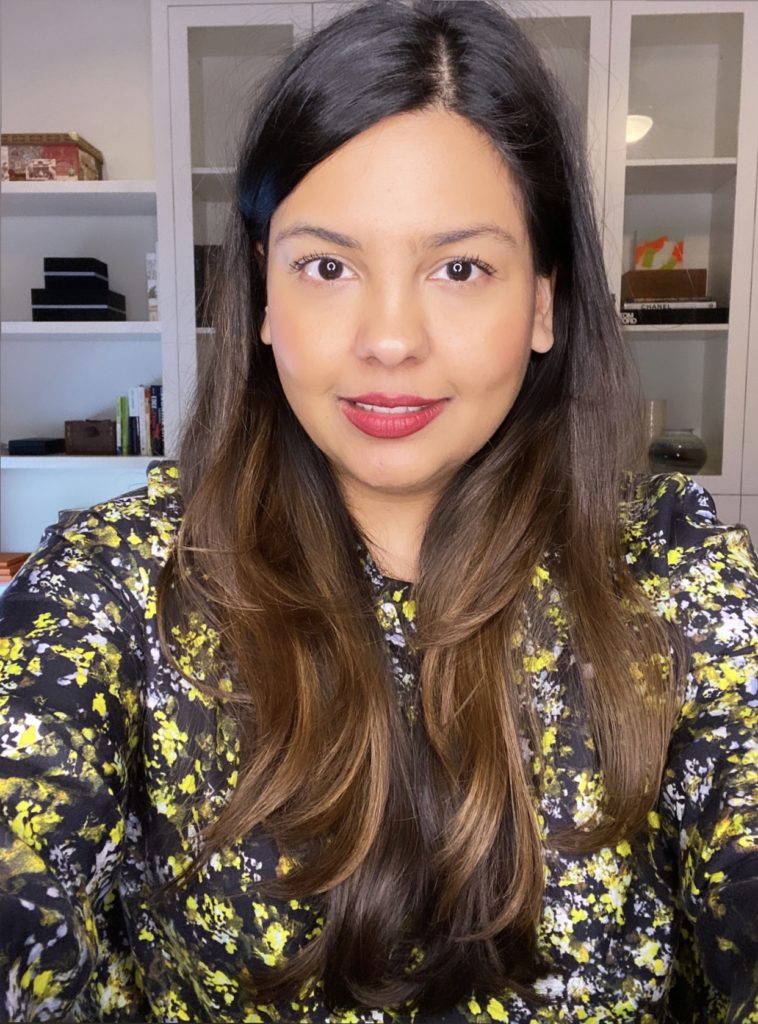 My name is Sabina Vohra-Miller. I have an MSc. in Clinical Pharmacology.
Unambiguous Science was made to help you navigate through the current anti-science vortex by breaking data down into easy to understand posts. No sensational headlines, no politicizing of science. Just evidence based information.  
Please feel free to ask questions or suggest topics!
I am based out of Toronto, Canada.
Disclaimer:  The contents of this page, including text, infographics, and any shared materials are intended for informational and educational purposes only and are not a substitute for professional medical advice. Always seek the advice of your physician.  
While I try to ensure all materials are accurate to the best of my knowledge and updated as necessary, I cannot guarantee that the information at any given time reflects the most up-to-date medical research.